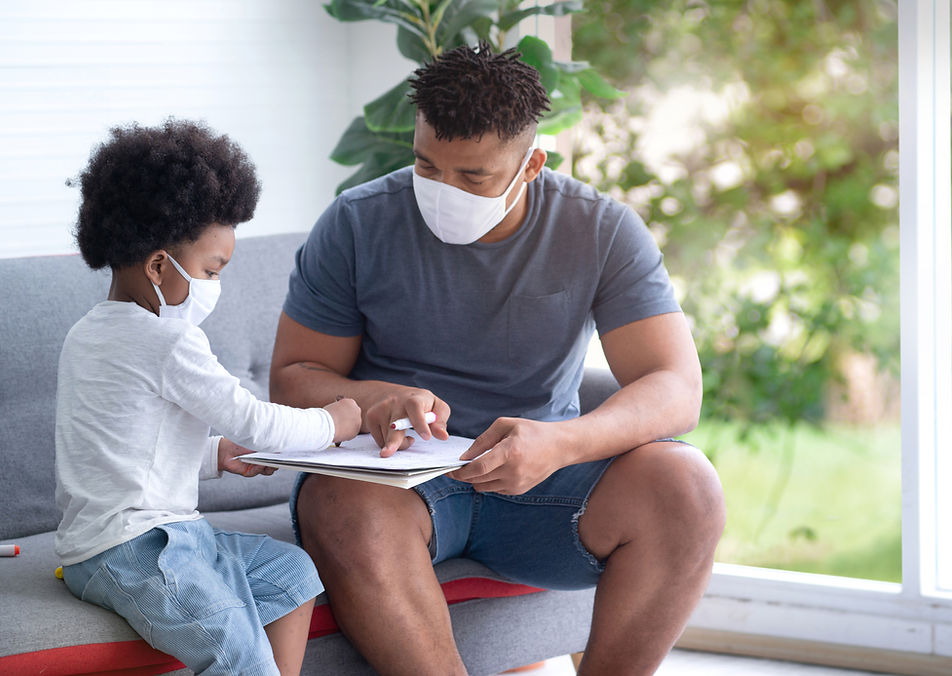 IT ALL STARTS WITH YOU.
Parents, Caregivers, Legal Guardians, Aunties, Uncles, Sisters, Cousins, Brothers…
​No matter your title, the BBC knows that strong foundations start at home and we want to support you in your efforts. The BBC is dedicated to being there for you and your family through trusted care, education, and access to critical resources.
Parent and Caregiver engagement is one of our top priorities. The BBC hopes to strengthen our commitment to the community, its families, and its children. Through specialized parent + caregiver and family night events, volunteer opportunities, and participation in our parent committee – there are so many ways you can get involved!
Is your child an active member at the BBC? Join our Parent Committee!
Call 304-342-1158 for current registration info.
Safety is our priority.
COVID-19 has truly changed the world. The Bob Burdette Center's goal to place child safety as our number one priority, remains in times of global pandemic, flu season, and simply maintaining healthy hygiene practices every day. The BBC follows in accordance with Kanawha County Schools policies and procedures.
https://kcs.kana.k12.wv.us/news/latest_news/updated_c_o_v_i_d-19_guidance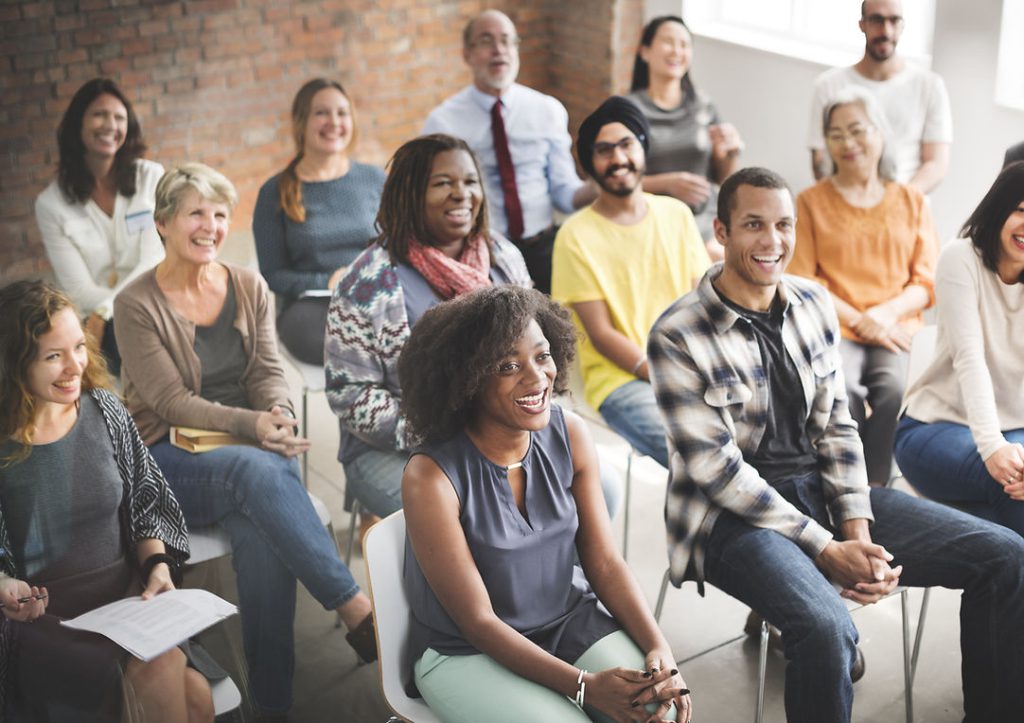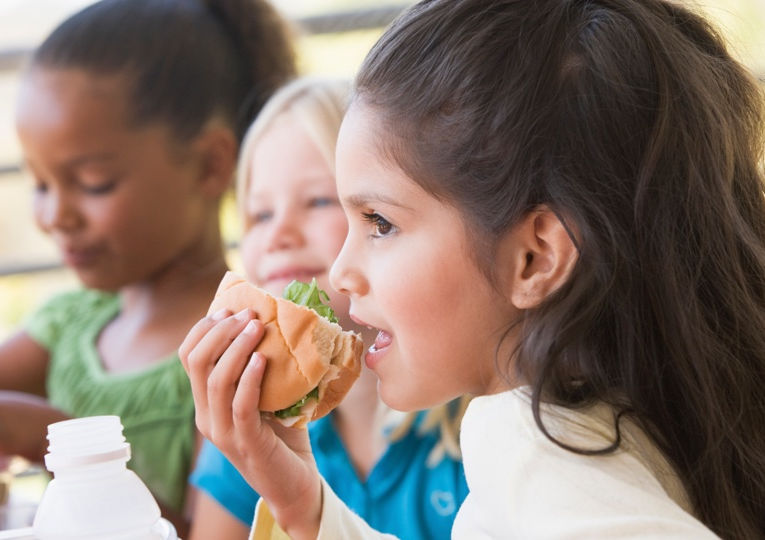 Child Nutrition
A well-nourished child can thrive. Whether it's immune-boosting fruits and veggies or a hot hamburger and fries, Bob Burdette Center recognizes that food is a critical part of your child's wellbeing. We provide a yummy and well-rounded menu each month with all meals prepared fresh each day and in accordance with USDA and WVDE feeding program guidelines.
All children are provided a full meal and snack each school day afternoon and a breakfast, lunch, and snack during summer program.
The Bob Burdette Center is a Summer Feeding Site.