The West Virginia Department of Education (WVDE) implements a program, 21st Century Community Learning Centers (21CCLC), to provide opportunities for communities to establish or expand activities in communities that:
provide opportunities for academic enrichment, including providing tutorial services to help students, particularly students who attend low-performing schools, to meet state and local student academic achievement standards in core academic subjects, such as reading and mathematics;
offer students a broad array of additional services, programs, and activities, such as youth development activities, drug and violence prevention programs, counseling programs, art, music, and recreation programs, technology education programs, and character education programs, that are designed to reinforce and complement the regular academic program of participating students; and,
offer families of students served by community learning centers opportunities for literacy and related educational development.
Programs and Data Collection
Bob Burdette Center, Inc. is obligated to provide certain types of programming throughout the year. These programs are meant to strengthen and grow our community youth's academic, social, mental, and physical experience. BBC receives 21CCLC federal grant funding to operate the out-of-school time program, and in-turn, we document the experience and are held accountable for the quality and quantity of the programs we offer.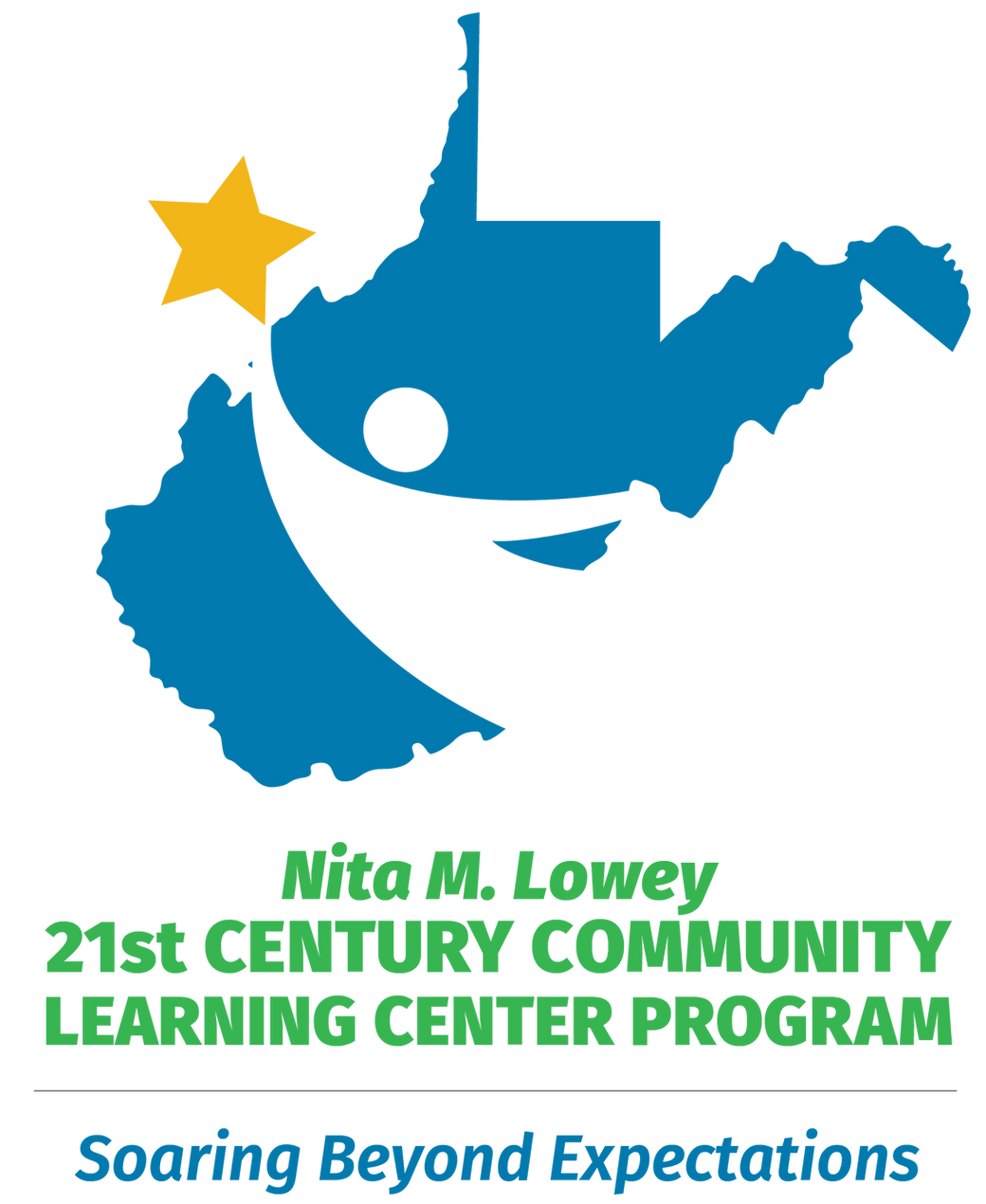 The BBC currently offers curricula including: STEM (+ supplemental math enrichment); reading and literacy (+ supplemental math enrichment); the arts and humanities, college and career readiness, social and emotional learning and life skills; physical recreation.